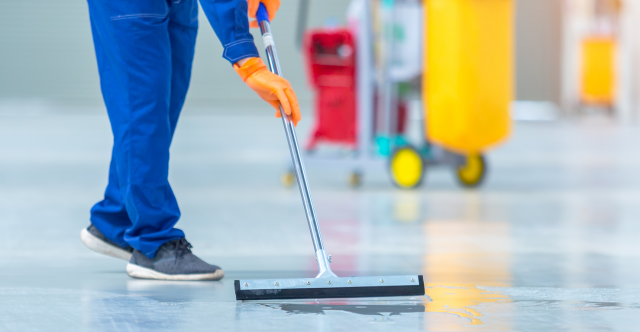 Maita Toyota Customers,
As the situation around COVID-19 virus evolves, the health and safety of our customers and staff remains our top priority. To ensure the highest standards of cleanliness and hygiene while you visit our dealerships,
- Our Staff are receiving ongoing briefings on approriate hygiene protocols.
- We have enhanced the cleaning of all customer areas to include; disinfectants and sanitizers.
- Porters and Service personnel are wearing gloves when moving and working on customer cars.