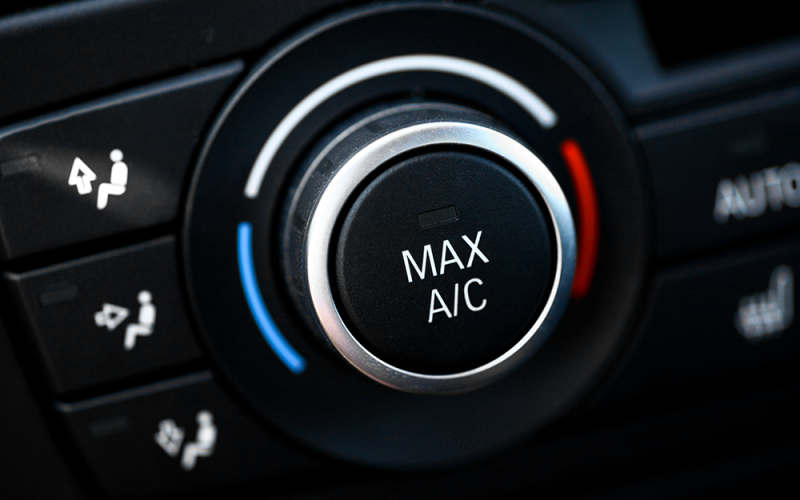 Air-Conditioner Inspection
$89.95*
Get your air-conditioner ready for summer. Our expert technicians will look for worn hoses and broken seals while inspecting your air-conditioner for leaks or contamination.
Air-condtioning inspection includes:
Visual inspection for leaks or cracks
Checking the compressor for wear and tear
Examination of the condenser coil for damage, leaks or restrictions
Check drive belt system for missing components or damage
Examination of cooling fan for missing or damaged blades
Compressor is rotated to ensure it hasn't siezed or locked up.
Limit: One Per Customer
Expires Jul 31st, 2019
*Plus tax. Does not include Freon. May not be combined with any other offers or specials. See service advisor for full details.