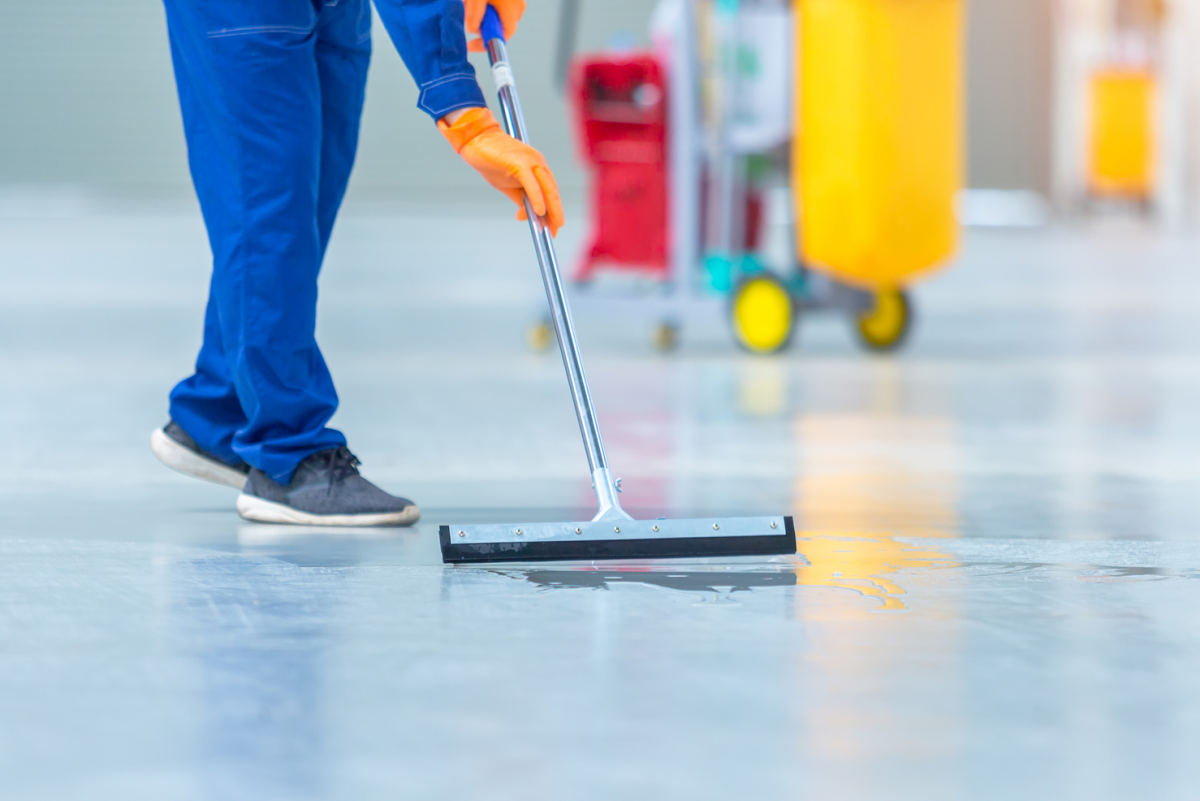 Maita Toyota Customers,
As the situation around COVID-19 virus evolves, the health and safety of our customers and staff remains our top priority. To ensure the highest standards of cleanliness and hygiene while you visit our dealerships,
- Our Staff are receiving ongoing briefings on approriate hygiene protocols.
- We have enhanced the cleaning of all customer areas to include; disinfectants and sanitizers.
- Porters and Service personnel are wearing gloves when moving and working on customer cars.
- We have instructed all employees to stay home if any flu like symptoms occur.
During these unique circumstances we will continue to make additional adjustments as necessary to give our customers and staff added peace of mind.