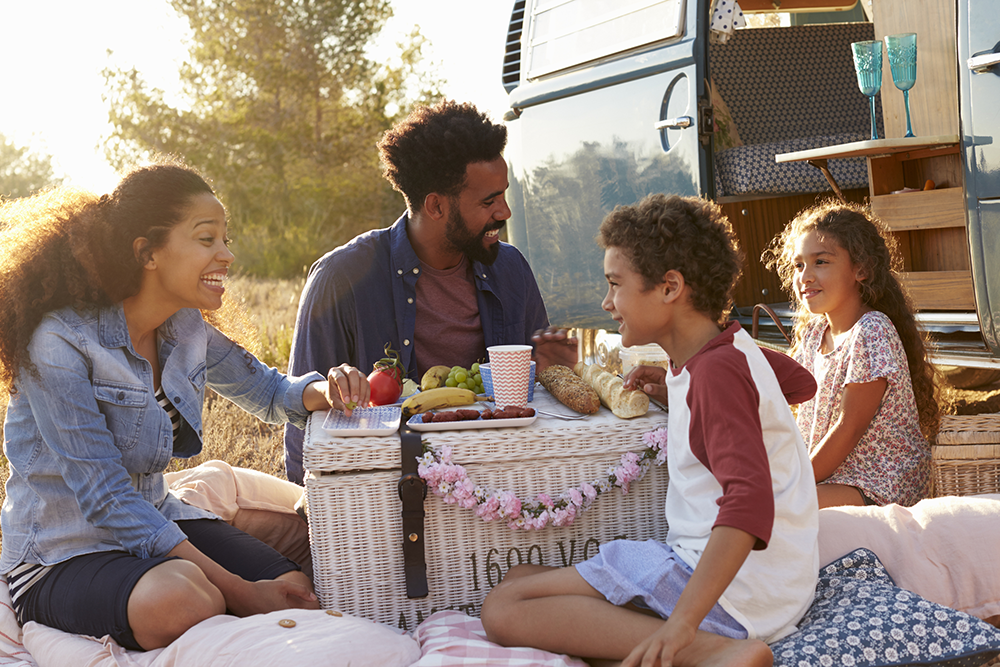 An electric cooler plugged into your dashboard and stuffed with provisions provides the perfect anecdote to a rumbling stomach when you're on the road but not in the mood for anything served through a window.
"Electric coolers aren't only for long-haul truck drivers who want to avoid eating fast food," said Sneha Kulkarni, director of public relations for Koolatron, an Ontario-based company that has manufactured thermoelectric coolers since 1983.
Officially known as thermoelectric coolers, these portable devices don't contain refrigerant, instead, they draw in surrounding air and push it through an electric fan.
This enables a cooler to be 40 degrees colder than the ambient air temperature.
"They work especially well in cars because it's an environment with a controlled climate," Kulkarni said.
The cooler serves a dual purpose. Reversing the fan invites warm air into the container.
"It's not something you can use to cook a meal, but it will keep takeout warm until you get home or keep that dish ready on your way to the potluck," she said.
Below, Kulkarni shares some insight about finding the right thermoelectric cooler and how to get the most out of it:
Think about your needs. How big is your vehicle? Where do you want to store it? What do you want to use it for?
Make it simple. More components equals more risk for something to break down. The fan should be the only moving piece. The electric motor and the fan should be encased by the cooler in a way that doesn't impede storage capacity.
Look for something that's easy to clean. Plastic interiors are easy to clean and won't absorb odors. Clean with soap and water. NEVER submerge the cooler in water. Submerging the cooler destroys the electric motor.
Consider it an investment. A thermoelectric cooler can and should last years. Hard shell models are especially durable.
Prepare. For best results, refrigerate anything you want kept cold overnight before stocking the cooler.
Enjoy convenience within a convenience. Some models might include a USB port, allowing you to charge a cell phone or tablet as the cooler does its thing.